SMART START felt fortunate to have had the privilege of sharing Thanksgiving with your child(ren). This festive time of year allows us to focus and reflect on the many things to be grateful for. Our young learners were educated about the meaning of this holiday with an array of educational lessons, activities, hands on learning experiences, arts and crafts and a traditional meal.
Our library hosted a wide assortment of books for our young readers to look at in a group, with a friend or on their own. Miss Francesca, the children and Barny all joined together in our outdoor classroom for Thanksgiving story time. Students listened, asked questions and shared stories from home. The children also had fun working on different Thanksgiving puzzles and magnet boards. Their problem solving and matching skills are getting better each day!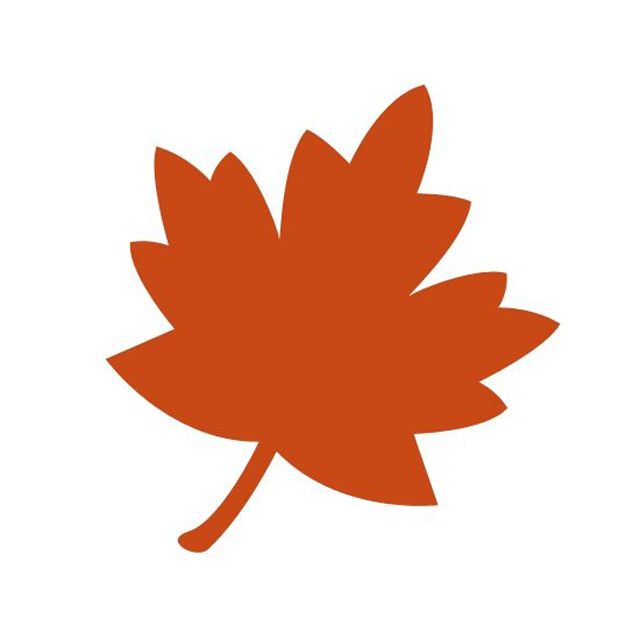 SMART START clean up crew waited for the perfect day for a traditional fall activity...leaf jumping! They put their muscles to work raking leaves in our backyard. After several piles were formed, they jumped right in! Laughter, chatter and leaves filled the crisp autumn air as our energetic group ran around and jumped in and out of the leaf piles.
Arts and crafts for Thanksgiving consisted of a cut and paste turkey craft. SMART START artists had their caddies on hand with supplies needed to decorate their project. The children worked on scissor skills while cutting out the pieces followed by gluing the pieces on construction paper to create their final product...a Thanksgiving turkey!
SMART START chefs had the opportunity to participate in a traditional Thanksgiving recipe. Making butter! This is a fun, hands on learning experience. Activity supply list includes: glass jars (of any size), whipping cream (fill 3/4 of jar), salt (seasoned to taste) and a marble. The children combined the ingredients in their jars and shook them until butter formed into a mass surrounded by buttermilk. Our students were very proud to have made their very own homemade butter. What a treat!
For a science sensory experiment, we taught our students about the pumpkin life cycle and the insides of a pumpkin, seeds and flesh. Each child wore safety goggles and used a magnifying glass to explore the inside of their pumpkin. SMART START scientists scooped out, touched and examined their subject matter. They were surprised by the look and texture. Afterwards, we used the pumpkin flesh to make homemade pumpkin bread! Our SMART START bakers put on their aprons, hats and mixed up the ingredients. All were fascinated that their science experiment helped them bake a tasty treat!
Beginning the week of November 7th, we began our collection for SMART START's "Friends in Need" box. The children brought in nonperishable food items and were happy to help those in need and offer their donations. Our young artists worked together to paint colorful paper leaves that they used to decorate our "Friends in Need Box." We appreciate your generosity during our collection period. We enjoyed working on this community service project with your child(ren).
We gathered in our SMART START kitchen to celebrate the holiday with a Thanksgiving feast! The children were eager to help prepare the meal and join together to eat. Each shared something they were thankful for. "Mommy" being the unanimous vote! Friends passed around each food item to one another and enjoyed our special dinner with all the trimmings.
Click below to view our Thanksgiving videos!
Happy Thanksgiving to our SMART START families and friends. We are thankful for all of you and grateful for your kindness and support.
🦃
Mary and Francesca
🦃